Fresh, Locally-Sourced Ingredients
Whether you're a local foodie or an out-of-town visitor taking in everything Dahlonega has to offer, Yahoola Creek Grill is a dining experience you don't want to miss! Boasting seasonal, locally-sourced ingredients and made-from-scratch dishes, our menu strikes the perfect balance between classic and contemporary Southern cuisine.
Visit us for lunch or dinner, and talk to us about your next large event – our flavors, versatile dining spaces, and scenic mountain views will have you returning again and again!
COMFORT FOOD, REINVENTED.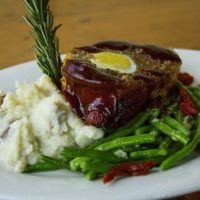 Join us for lunch or dinner!
Check out
our unique selection of
Southern-inspired dishes.
We offer four unique dining atmospheres: the Garden Terrace, Covered Deck, Upstairs Loft, and Main Dining Room.
We are pleased to partner with some of the best venues in North Georgia to create amazing events at incredible locations.
From décor and staging to multimedia, we'll work with you to create the perfect setting for your special occasion. Yahoola Creek Grill is dedicated to delivering an unforgettable experience to you and your guests.
It starts with preparation and attentiveness to your wishlist, and is fully realized at your event with expertly-prepared dishes, and top-notch service at some of the most breath-taking venues in North Georgia.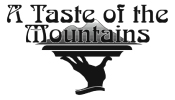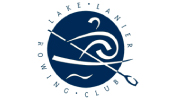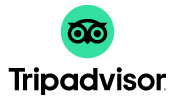 Certificate of Excellence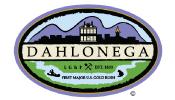 Here we grow again... Yahoola Creek Grill is hiring for all positions! We are looking for someone who works well in a team environment, willing to jump in and learn new skills, has top-notch customer service, and has the ability to work on your feet in a fast-paced setting. Dependability and reliable transportation are a must for all applicants. We are willing to train the right person, experience is a plus. Banquet experience is preferred, but not required. We offer competitive wages and a fun work environment. Serious inquiries will be considered.  
Contact Leah today for an interview. Leah@Yahoolacreekgrill.com
Wednesday: 11:00 AM-3:00 PM
Thursday: 11:00 AM-3:00 PM
Friday: 11:00 AM-8:00 PM
Saturday: 11:00 AM-8:00 PM
(PRIVATE EVENTS BY RESERVATION ONLY)
© 2022, Yahoola Creek Grill